Sometimes, when you use Win32 disk imager on Windows 10, it might fail and stop to work due to various errors, such as "cannot find the device", "access is denied", etc. This article is all about Win32 Disk Imager and one of the best alternatives for you.
Win32 Disk Imager for Windows 10
Win32 Disk Imager is a compact application which is usually used to back up a removable device such as USB, memory card and any others to a RAW image file or write a RAW disk image to a removable device. The new version of Win32 Disk Image supports Windows 7/8.1/10.
Win32 Disk Imager on Windows 10 does not always work. When you try to create a disk image, you may encounter the following error occurs: "An error occurred when attempting to read data from handle.
Error 21: The device is not ready." or "Access denied", "Error 5", etc.
When you can't launch this application, you had better turn to a Win32 Disk Imager alternative to gain a better experience of imaging drives and get things completed easily and smoothly.
The Best Alternative to Win32 Disk Imager
When it comes to Win32 Disk Imager alternative, the best option goes to a third-party free backup software: MiniTool ShadowMaker. The program has lots of advanced backup features which allow you to perform a USB backup in simple steps.
This freeware is more flexible and reliable than Win32 Disk Imager, enabling you to back up files, Windows operating system, disk and partition to an external hard drive, flash drive, thumb drive, pen drive, NAS, etc. on a regular basis.
There are three types of backup on this software: full backup, incremental backup, and differential backup. Simultaneously, disk management can be enabled. All in all, it is the best Win32 Disk Imager alternative.
This Windows backup software offers a Trial Edition that allows 30-day free trial for all backup features. If you want to use it constantly, try a Pro Edition.
Back up Disk Using MiniTool ShadowMaker
Step1: Decide a Backup Mode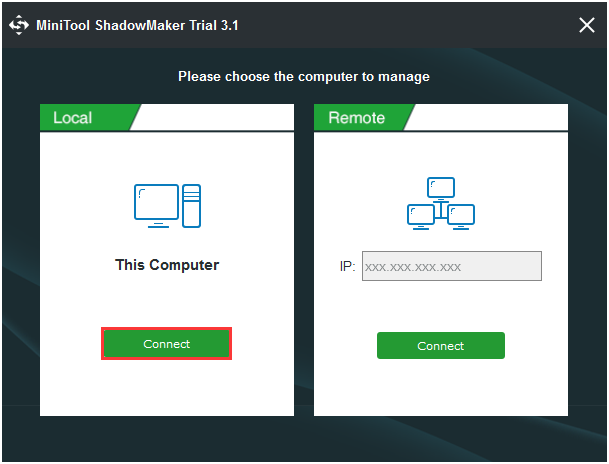 Step 2: Choose Backup Source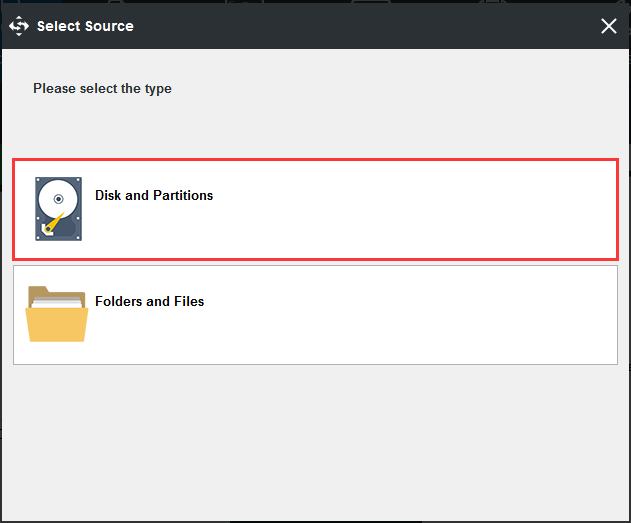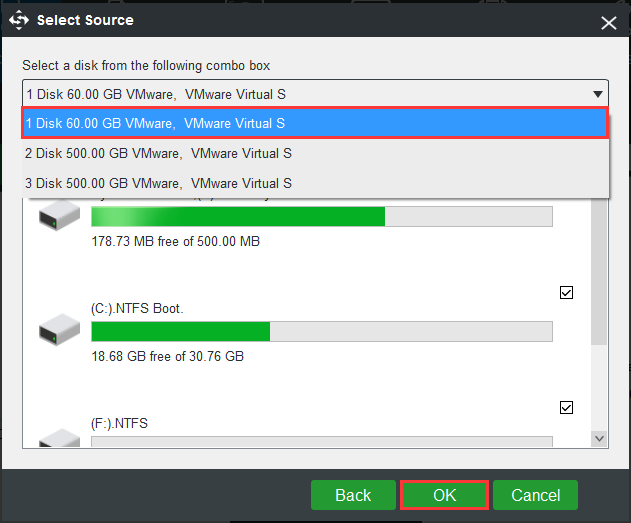 Step 3: Choose a destination path to store your disk image.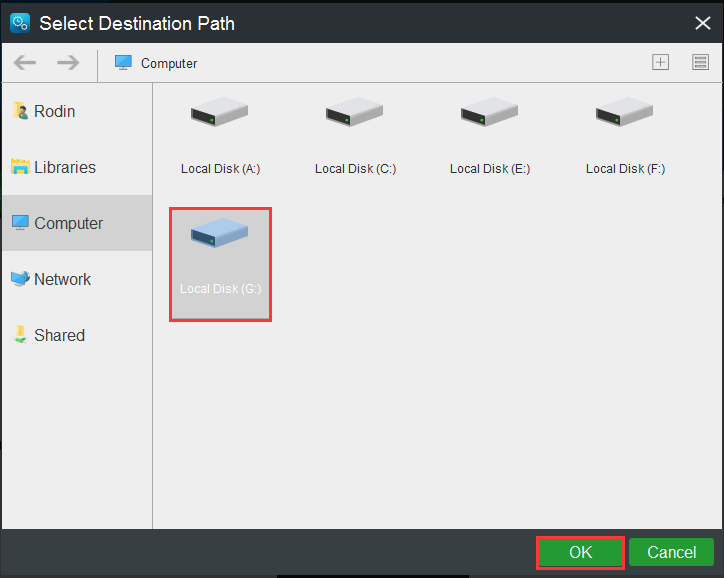 Step 4: Start to back up
Go back to the following interface.
Click "Back up Now"to start the process immediately or choose "Back up Later" to delay the backup.
When Windows can't boot, you can use the created system image to perform a system image recovery.
If you want to learn more about the detailed steps of how to use Win32 Disk Imager alternative – MiniTool ShadowMaker, check out the post.
News From
MiniTool Solution
Category:
Data Recovery Services
Company about: MiniTool Solution Ltd. is a software development company based in Canada. As a dedicated software development company, MiniTool Solution Ltd. provides customers with complete business software solutions in the data recovery and partition management industry.