Reboot to Restore is a quick and easy means of system restoration. However, its scope is not confined to merely preserving the preferred system state and restoring it on reboot. A solution built on this technology incorporate additional capabilities that make it equally relevant for endpoint management.
Endpoint devices comprise a substantial part of the IT infrastructure of an organization. Consequently, the protection of these is critical to safeguarding the security of the entire network.
Issues like frequent system glitches and unauthorized application downloads/installations can make the entire infrastructure vulnerable to performance degradation and even cyber threats. The Reboot to Restore technology has been an effective solution to address the increasing concerns surrounding the above-mentioned issues.
The capability to preserve the desired configuration and perform an instant restore on reboot has delivered consistently satisfactory results across industries.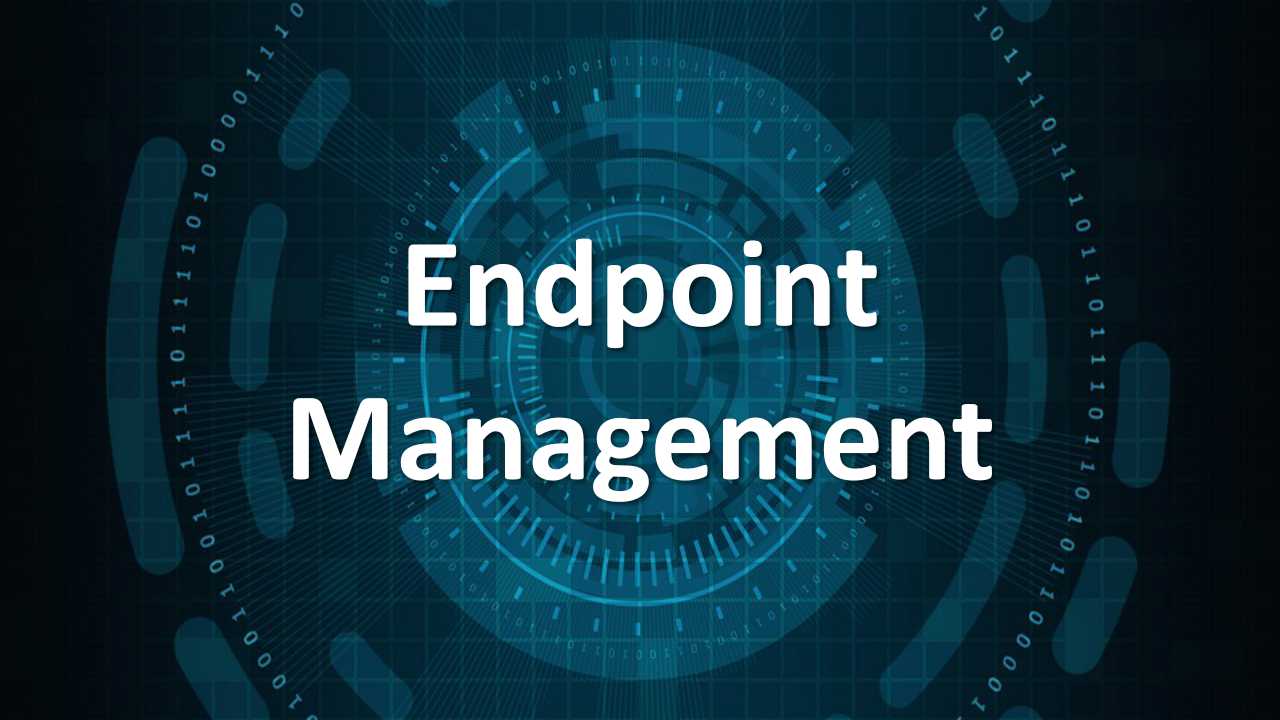 That being said, the scope of the Reboot to Restore technology is much broader than just instant system restoration. While the technology is known for its robust protection of system configuration, what is not acknowledged enough is its endpoint management capability.
Yes, solutions leveraging the reboot to restore technology incorporates a range of additional features that extend its application beyond just system preservation and restoration. Automatic system updates, scheduling of maintenance tasks, blocking access to peripherals, and controlling energy consumption are few of the functions that are typically expected in an endpoint management solution.
Reboot to Restore based solutions incorporate all of these. Read on to know what to expect from a reboot to restore solution and how it can benefit your organization.
Saving User Data
One of the primary concerns of enterprise IT personnel regarding this technology is storing user data. A feature-rich Reboot to Restore software allows user session data to be stored even while it is enabled.
It is true that the Reboot to Restore technology discards all user-made changes on the restart but this is only its default case. It can be configured to exclude specific hard disk partitions from its scope.
Hence, whatever is stored in those partitions remain intact even after the restart. The technology rolls-back the rest of the system configuration but retains the elements saved in the partitions that are kept out of its purview.
Similarly, the Reboot to Restore technology allows system admins to create memory pockets within its ecosystem for permanent data storage. The disk space requirement for this provision varies from one product to another.
This capability of the Reboot to Restore is especially useful when endpoints do not have disk partitions. Instead of creating separate partitions on the disk, IT personnel can deploy the software and create a virtual partition.
As a result, admins do not have to keep enabling and disabling the software for retaining user data.
Auto Updates and Maintenance Task Scheduling
Auto updates is another capability of solutions built on Reboot to Restore technology that contributes towards complete endpoint management solution. It allows specific time slots of the day to be excluded from its 'restore on reboot' functionality.
IT staff can install OS (Operating System) and software updates during the fixed slots without manually disabling the technology. The elements installed or stored during this period take permanent effect.
System updates are managed with ease, thereby, making maintenance tasks easy to execute for IT admins. They are freed from the trouble of enabling and disabling the solution repeatedly on each endpoint.
Building on this capability, some Reboot to Restore products even support scheduling maintenance tasks. This feature allow authorized IT personnel to automate maintenance procedures like Operating System or Antivirus updates to a particular time of the day.
Hence, the updates download and install as scheduled and the Reboot to Restore technology automatically creates a fresh baseline taking the changes into account. Products that have this capability further simplify endpoint management as the admins do not have to manually intervene for updating systems.
Hardware Lockdown
Restricting users accessibility to input devices is crucial to protecting system integrity of multi-user devices, especially, those installed in a public environment. Unlike the inbuilt restoration tools provided by OS vendors, some Reboot to Restore software have the capabilities to control input devices.
Depending upon the requirement, the IT team of an organization can lock down the mouse and/or keyboard. This eliminates the scope of irrelevant inputs while maintenance procedures are running.
Power Consumption Management
Optimizing the operational expenditure pertaining to endpoint management is one of the key responsibilities of IT staff across industries. Technology specialists are on-boarded not only to keep systems up and running but also to manage them efficiently to minimize costs.
A robust Reboot to Restore software can help in optimizing power consumption, which is one of the major components of IT expenditure. It enables system admins to manage shutdown, restart, and wake-on-LAN per requirements.
Centralized Control
Centralized control provision of the solutions leveraging Reboot to Restore technology is the core of complete endpoint management. The central management console of a reboot to restore software like enables IT personnel to manage it across the network from a single workstation.
IT Admins can configure and manage the technology as well as execute programs and launch applications remotely from the central console.
In conclusion, Reboot to Restore Software solutions can be safely regarded as a system restoration cum endpoint management solution. The technology provides robust protection for the preferred system state while simultaneously allowing end-users to save their files and settings.
While the provision for auto-update and scheduling maintenance tasks ensures that all system configuration is always up to date with the latest releases, optimizing the energy consumption also reduces costs and streamlines the budget. And all of this can be done sitting at a particular system using the centralized control feature.
News From
Team WhaTech
Category:
Enterprise Solutions
Company about: WhaTech's team of experienced journalists have the technology professional covered.  News, analysis, blogs, and reviews that help you navigate the tech world. Our uncompromising approach to keeping you up to date is embodied in our motto. What's Next...