Despite 60% of marketers wanting to 'own' the digital experience, many admit that they don't fully understand digital terminology such as API, big data and machine learning. That's according to a new study from leading content management system (CMS), Magnolia.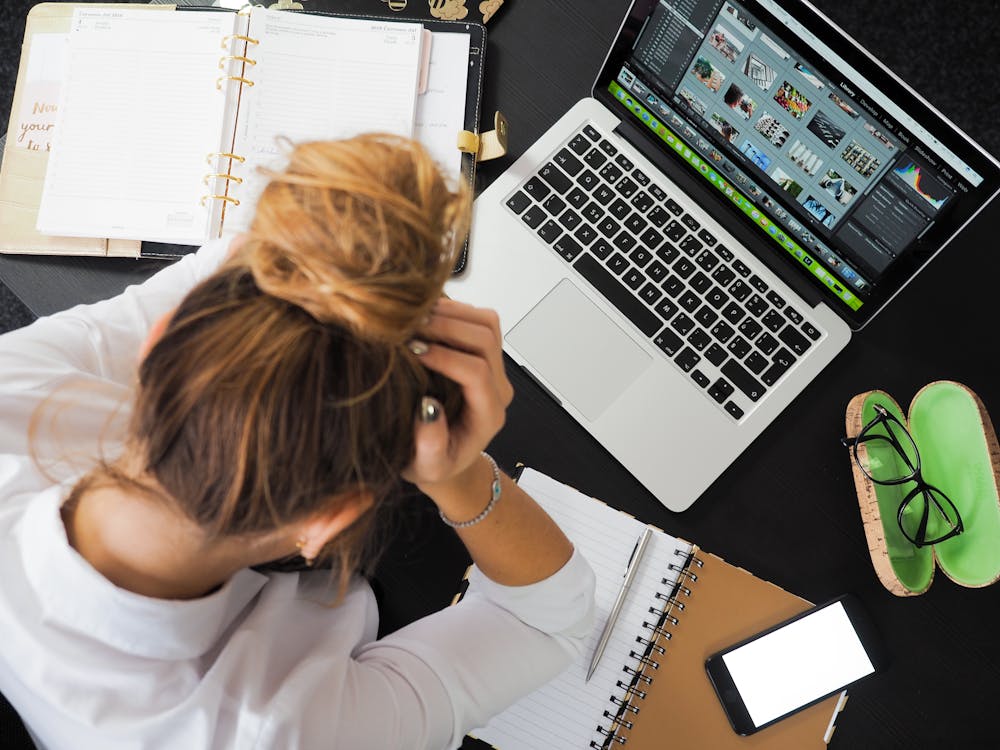 The research, which surveyed over 200 IT professionals and 200 marketers, explores the growing disconnect between each group as they struggle to decide who should 'own' the emerging digital experience sector.
Magnolia found that 24% of marketers don't understand what 'machine learning' is, and 23% say they don't know what the term 'big data' means. A third of marketers also confess to not know what API stands for.
IT teams are also suffering from a similar disconnect, with 77% saying they don't understand the buzzwords marketers use.
Similarly, 84% of marketers admit that they don't fully understand the work of IT.
According to Magnolia, this disconnect is weakening brands' overall digital experiences. As such, marketing technology is needed that can help bridge the divide.
As Darren Hitchcock, General Manager at Magnolia, explains, "In order to build a great digital experience you need both creative ideas and an in-depth knowledge of the latest technology. While it's easy for marketers or IT teams to claim 'ownership' of the emerging digital experience space, the reality is that both groups are needed to develop an effective DX approach.
"In order to make the relationship between marketing and IT function, you need an interface that brings both groups together. To me, that should be the role of the modern CMS.
Rather than simply allowing teams to edit their websites, today's CMSs should bridge the divide between the best work of IT and the very best work of marketers. That will be the secret to a truly effective digital experience."
News From
Magnolia
Category:
Content Managment Systems CMS
Company about: Magnolia is a leading digital experience software company. We help brands outsmart their competition through better customer experiences and faster DX projects. Get full headless flexibility and seamless workflows across best-of-breed digital experience stacks. Global leaders such as Tesco, Avis, Generali and the New York Times all rely on Magnolia for maximum reliability, high-speed project implementation and exceptional omnichannel experiences.
For more information:
Make an Inquiry about this report
HERE!
www.magnolia-cms.com/library…nouncement