By taking the essential precautions and hiring a reliable app development company, entrepreneurs can succeed in safely sailing through the process of transforming their hard-acquired app ideas into successful mobile apps
The buss word in the modern world is mobile app. Just as there are advantages, there are drawbacks too – an app idea, when it lands at the wrong hands, may thwart your fortune.
With a large number of mobile apps hitting the cyber world on a regular basis and numerous app ideas being conceived every day, there's little wonder about the concern: how to protect your app idea?
Significance of Protecting An App Idea
Unimaginable things are made possible through mobile apps in the modern world full of digital activities. This is clear from the fact that millions of apps throng the app stores and a mind-boggling number of downloads occur year over year.
An App Development Company is one of the busiest entities in today's business environment.
Protecting Your Mobile App Idea
The following ways are suggested for enabling entrepreneurs and App Development Companies to keep their app ideas safe:
Continue to Read: goo.gl/S8kR7K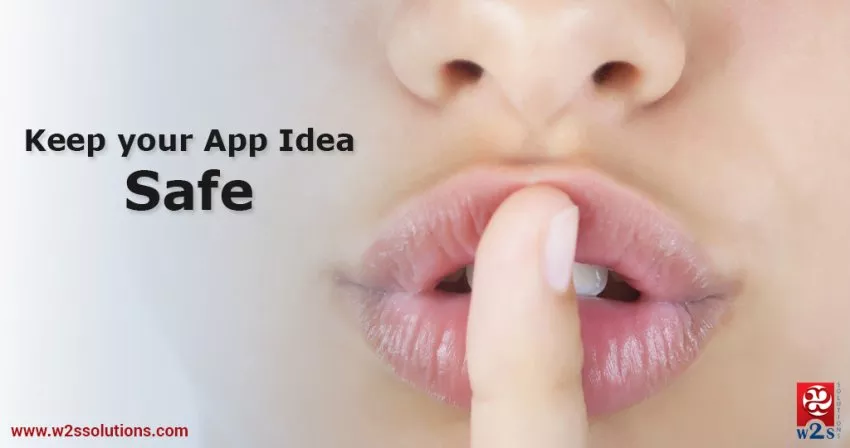 News From
W2S Solutions
Category:
Mobile App Developers
Company about: Mobile apps usually help users by connecting them to Internet web services more commonly accessed on PCs or notebook computers. We are in the business of developing complex business solutions on iPhone and Windows Mobile platform. We offer complete infrastructure to run your mobile application which includes 1. Android application development 2. iPad application development 3. iPhone application development 4. Web application development 5. Web design and development 6. Open source development
...
For more information:
Make an Inquiry about this report
HERE!
www.w2ssolutions.com

goo.gl/S8kR7K