The app experience has become better than before and looks wise to shift to the flat new world of iOS 7. Read more!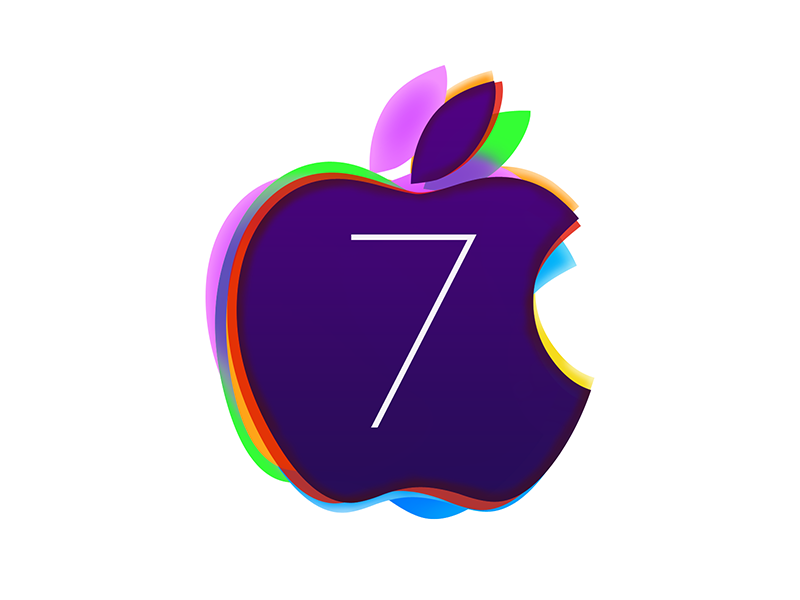 There has been a lot of news and information seeking prior to iOS 7 release. iPhone app developers around the world were speculating about the new UI and its implied changes upon the designing aspects of the apps. While there was apprehension in the beginning; early adopters to design for the OS have reaped the benefits. Openxcell is also an early adopter of iOS 7 and has made significant changes in many iPhone apps that were under development during the iOS 6. While many say that the iOS7 is nothing more than cosmetic change that only rolled by Apple for the sake of a change; iPhone app developers at Openxcell believe that it is more than that.
"You see, an iPhone user has come across a long time frame of 5 years and he need not be told now as to how he should use an iPhone. The older design scheme with ornamentation served this purpose but now there must be something more important to take their place" says Jayneel, managing director of Openxcell. Openxcell is a popular iPhone app development company that started working on iOS7 from the beginning. Many applications the company was working on went for an overhaul and are now accepted in the app store. The apps have been able to draw large install numbers and generated considerable revenues too. What Jayneel is emphasizing upon is the simplistic interface of iOS 7 which puts more emphasis upon the content and not on ornamentation of the user interface. Being a leading iPhone app development company, Openxcell hints that developers will now have to focus more on the fundamental idea of the app rather than making it look awesome alone.  
It is interesting that not only the changes are more aesthetically appealing to the users; iPhone app developers say that the design overhaul might bring in more competition in iPhone app development. It is because the earlier design aspect prevalent in iOS demanded a lot of expertise in Photoshop. There were many app programmers who have had some brilliant ideas but could not transmute them to reality. However with the simplistic flat design and minimalistic ornamentation, one with basic knowledge of designing can develop apps for iOS 7.
There are many iPhone app developers like Openxcell who have got successful app stats and response from users for their iOS 7 apps. The app experience has become better than before and it is wise to shift to the new flat world of iOS.         
OpenXcell Technolabs is a leading iPhone App Development company. The company holds the prestigious ISO 9001:2008 certification and also a member of NASSCOM.
Contact Details:
Openxcell Technolabs is a leading iOS7 app developer. Log on to http://www.openxcell.com/ and check out its amazing mobile apps.
News From
Openxcell
Category:
Mobile App Developers
Company profile: OpenXcell  an ISO 9001:2008 certified software development company. We offer broad spectrum of services ranging from simple business mobile apps development to complex enterprise services. We cater our esteemed clients worldwide with more than 110 dedicated and experienced developers. Hence OpenXcell is preferred to be the best one stop solution for all IT needs.OpenXcell has a good client and partner base in the world market and is trying to extend its relationships further. Whether you are an
...